The Cherry Blues Project released their album "El Viaje" back in 2001, in 2007 they rework the material into two new ablums "El Viaje Revisited Vol.1 & Vol.2". But that was not the end of the travel. TCBP send the tracks to 4 artists around the world. And they did really great remixes. Here they are:
CLICK HERE TO DOWNLOAD THE ALBUM/Click Aqui para bajar el disco

RB038 - The Cherry Blues Project - El Viaje Remixed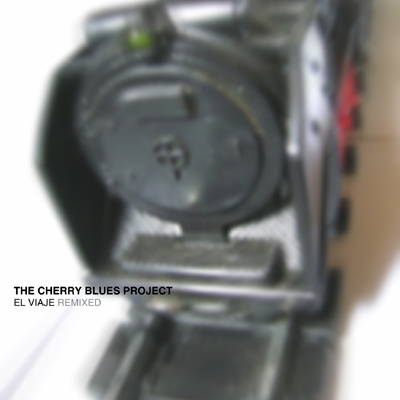 The results are very, very different. Mensa's reworks are very dense and warm. The Jc-remixes are more rhythmic and percussive. Peacemaker bulit a noise-manifesto on the fragments of the TCBP-material and Adrián Juárez transformed "Journey" into a trippy and relaxed electronica-piece.
Please keep in mind that Adrian Juarez released a whole album with remixes from the album:
"El Viaje: Adrian Juarez Remixes", released by audiotalaia netlabel.
Release Date
10.08.2008
Author
All original tracks written and produced by The Cherry Blues Project
Remixes done by
Mensa
Jc of Jc+Gk
Peacemaker
Adrián Juárez
Artwork
done by The Cherry Blues Project, ar.geocities.com/tcbpnet
OUT NOW FROM RESTING BELL